Wednesday, April 3, 2019
Mary Ruckelshaus, Managing Director of The Natural Capital Project, Senior Research Associate at Stanford University, and recipient of the 2018 Howard Vollum...
Wednesday, April 10, 2019
come see sub-free hvmplay mmxix! watch all your friends get loud and get lewd.
Thursday, April 11, 2019
Professor LaShandra Sullivan of the Reed Sociology Department presents a CRES Classics discussion of the Combahee River Collective's Black Feminist...
Friday, April 12, 2019
Wednesday, April 17, 2019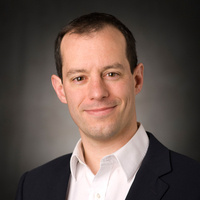 Adam Smith, Professor of Computer Science and Engineering, Boston University 7:00 p.m. Reception in Vollum lounge 7:30 p.m. Lecture in Vollum lecture...