Tuesday, October 23, 2018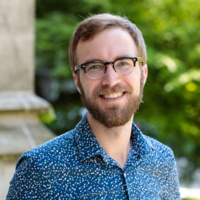 Chris Taylor presents the David Eddings Lecture. In the Antebellum US, both liberal and republican political philosophies apotheosized a racialized freedom...
Wednesday, October 24, 2018
Dr. Kristen Little is a senior research adviser at Population Services International (PSI), where she conducts operational and implementation science...
Thursday, October 25, 2018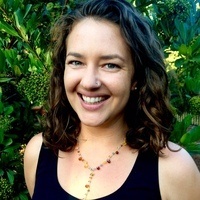 Inequality and Threat for Members of Advantaged Groups This talk will explore how members of advantaged groups respond to inequality and attempts to reduce...
Tuesday, October 30, 2018
Did abstract art exist before the 20th century? Focusing particularly on the calligraphy and ornament of medieval manuscripts from the British Isles and...
Thursday, November 8, 2018
Sylvester Johnson will present the Thomas Lamb Eliot Lecture on Religion. Among the pivotal developments in the twentieth-century history of American...
Join us for a discussion of internships, jobs, and career explorations that you might explore both after Reed and while here!
Wednesday, November 14, 2018
Christof Koch, Chief Scientist and President at the Allen Institute for Brain Science in Seattle, will speak about how human and non-human animals not only...
Thursday, November 15, 2018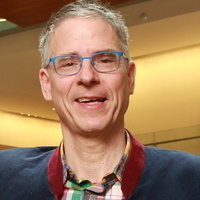 Neuroscience of Consciousness: Six years ago, the Allen Institute for Brain Science, a non-profit medical research organization, embarked on an ambitious...