Join us for the 3rd annual wine tasting in support of Reed! Reedie winemakers will be there to pour their delectable grape creations, and we hope you will join us to taste the wine, learn, and enjoy hors d'oeuvres.
Space is limited, so please register today.
This event is open to members of the Reed community and their guests.
There is no cost to attend. We hope you will be inspired to make a gift to Reed during the evening.
Special thanks to the following Reedie winemakers for making this event possible through their generosity:
David Autrey '89 and Amy Wesselman '91 - Westrey Wine Company
Rob Coleman '92, hobbyist vintner
Matt Giraud '85, Les Garagistes

Carol Fredrick '83 - Stone Griffon Vineyard
Peter Gladhart '62 - Winter's Hill Vineyard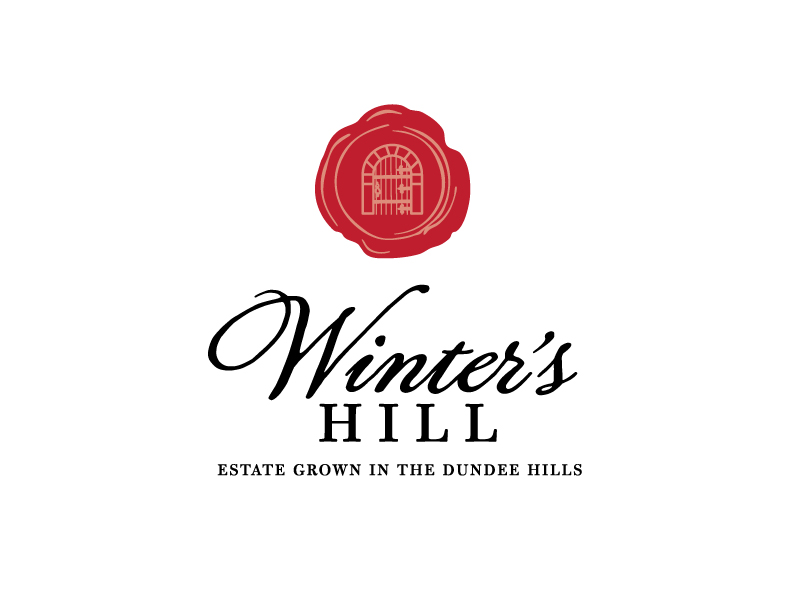 Gina Hennen '00 - Adelsheim Winery
Greg McClellan '01 - Suzor Wines
Reedies Drink Reedie Wine for Reed is sponsored by Alumni Fundraising for Reed and the Portland Alumni Chapter, and hosted by the following passionate Reedies: Caroll Casbeer '10, Catherine Dalton '98, Nancy Morrice '76, Peggy Hill Noto '75, Dylan Rivera '95, Andrew Schpak '01, and Stephany Watson '82.

Many thanks to Stoel Rives partner and Reed College Trustee Peggy Noto '75, for hosting this event at Stoel Rives, where we will enjoy grand views of the city from the 30th floor.
--
With questions, please reach out to winersvp@reed.edu or 503.788.6631.