Wednesday, April 17, 2019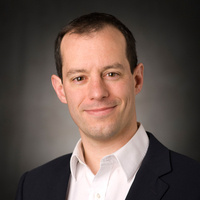 Adam Smith, Professor of Computer Science and Engineering, Boston University 7:00 p.m. Reception in Vollum lounge 7:30 p.m. Lecture in Vollum lecture...
Thursday, April 18, 2019
The Archeological Institute of America presents a lectue by Jenny Kreiger of the University of Oregon. Free and open to the public. Co-sponsored by the Reed...