Eyehold to Eyehold is an immersive one-person exhibition by renowned American photographer and Reed alumnus Leo Rubinfien. The exhibition is curated by...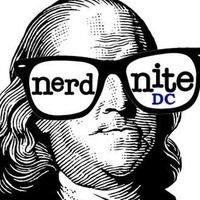 Advait Jukar '11 will answer the questions: What do fossils have to do with the spirit of America? Were the French right about a degenerate fauna in the...
Prisca Dorcas Mojica Rodriguez started the platform Latina Rebels in 2013, and currently, it boasts over 200k organic followers online. She has been featured...
Join The Parsnip Ship and Artists' Theater of Boston as they present a reading of REPOSSESSED by Greg Lam '96, directed by Pascale Florestal with musical...
SOLD OUT! Thesis candidates Ryan Gamblin '19 and Jack Jackson '19 present the culmination of three months of intensive work. Using combinations of prepared...