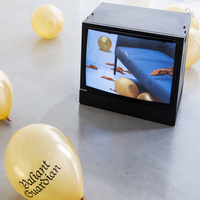 Celebrated UK artists Jon Thomson & Alison Craighead explore the visual, statistical, and poetic nature of networked information and its relationship to...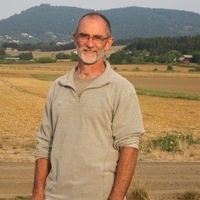 This Friday's Biology Department Seminar: Peter Bottomley, Ph.D. Department of Crop and Soil Science, Oregon State University "Leakiness in the nitrogen...
BuzzFeed star Quinta B. will discuss race, comedy, and new media through the lens of her own story to kick off Reed's 2018 Black History Month. Quinta...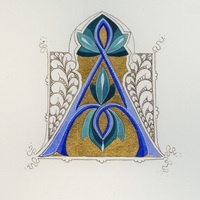 Gemma Black is an artist, teacher, and calligraphic designer from Tasmania, Australia. She is an Honoured Fellow and Fellow of the Calligraphy & Lettering...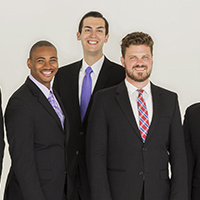 Sponsored by Friends of Chamber Music, and called "the world's reigning male chorus" by The New Yorker, the Grammy award-winning ensemble Chanticleer will...
Themes of intimacy, collaboration, and the subconscious mind are the themes tackled by Reed dance thesis candidates Olivia Hasencamp, Mackenzie Schuller, and...