Emma Christ Stitched Skin, Spilt Self Gallery Hours Monday-Friday, 10 am - 5 pm Reception Friday, December 7 5 - 7 pm This project was supported in part...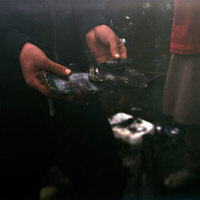 The Cooley Gallery is proud to present Gulalhi—the first one-person U.S. exhibition of UK-based artist and Reed alumna Stephanie Gervais '09. The title of...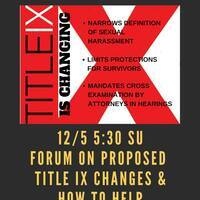 Trump's Department of Education has proposed drastic changes to Title IX. They want to limit what is considered sexual harassment, mandate cross-examination...