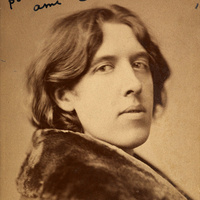 Artists: Robert Blanchon, Jim Dine, Eve Fowler, and Storm Tharp Authors: Oscar Wilde and Sara Jaffe Scholars: Jay Dickson, Daniel A. Novak, and Kimberly J....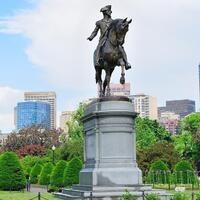 Come join Reedies of all eras at the home of Rachael Dorr for good conversation and a festive food spread. You need only bring yourself! Feel free to also...
Join the Reed Chorus and Collegium Musicum on a trip through a long winter's eve. The program features music that explores themes of solstice, advent, and...