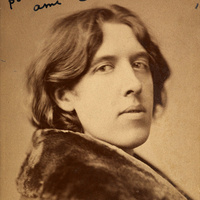 Artists: Robert Blanchon, Jim Dine, Eve Fowler, and Storm Tharp Authors: Oscar Wilde and Sara Jaffe Scholars: Jay Dickson, Daniel A. Novak, and Kimberly J....
The Reed College Dance Department presents the 2017 Winter Dance Concert, featuring choreography by students and faculty. *Photo Credit, Gordon Wilson
Emmet Martin conveives an audio/visual installation with boomboxes and looping cassettes in the final RIPP performance of 2017. Admission is free.